Book Discussion – March 27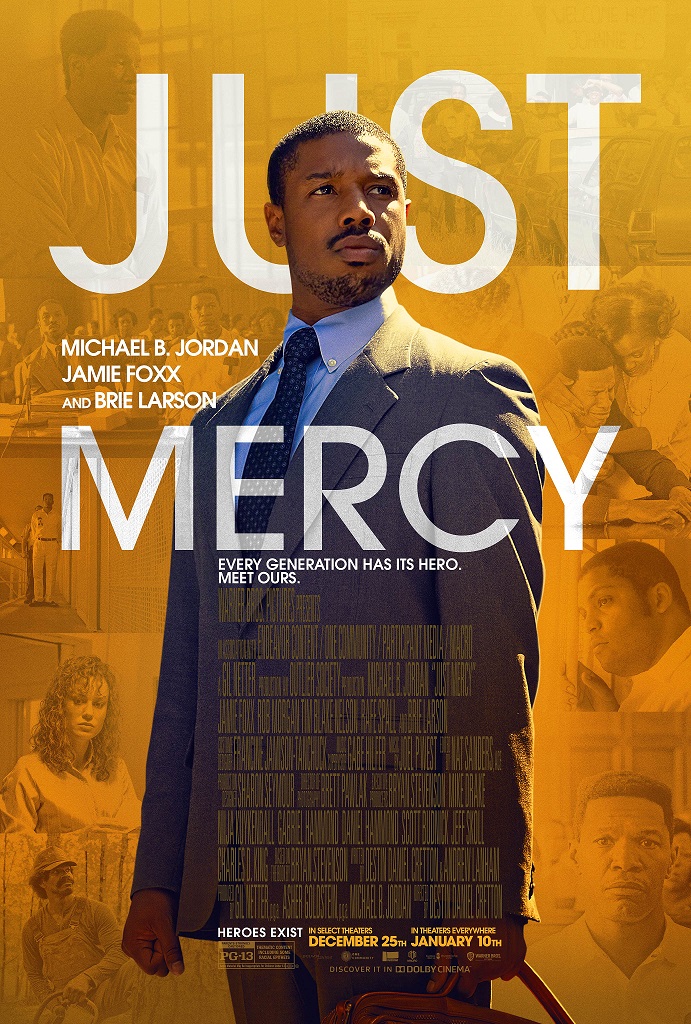 Just Mercy – Book Discussion – Friday, March 27.
Our next all church book discussion is Just Mercy – A Story of Justice and  Redemption by Bryan Stevenson.
A memoir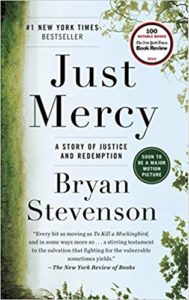 of lawyer Bryan Stevenson focused on one of his first cases about defendant Walter McMillian, sentenced  to die for a murder of an 18 year old despite evidence proving his innocence.
Read the book or check out the movie – "Just Mercy" – starring Michael B. Jordan and Jamie Foxx.