What Causes Hunger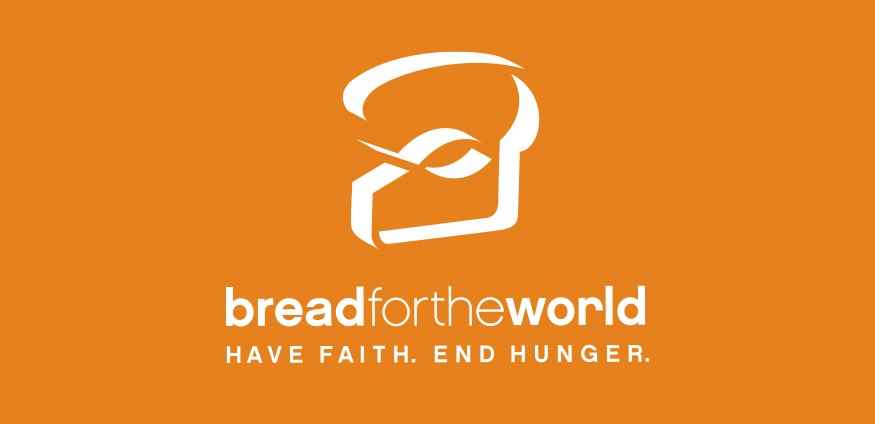 What Causes Hunger? (adapted from Bread for the World)
Worldwide, the number of hungry people has dropped significantly over the past two decades, but 821 million people continue to struggle with hunger every day.
Many factors contribute to the state of hunger both in the United States and abroad. The reasons are complex and varied, and often interconnected.
Here are several causes of hunger in the world:
– Poverty
– Job instability
– Food shortages and waste
– Poor infrastructure
– Unstable markets
– Climate change
– War and conflict
– Nutritional quality
– Discrimination
Click here to read more about each of these causes.
Questions about Hunger
What's it feel like when you're hungry? Are you tired or energetic? Do you feel happy, sad, or something else?

Where do you go or who do you talk to when you're hungry?

What would it be like if those people or those places didn't have any food to help you?
Reflecting on Our Faith
In one of Jesus' most famous sermons, he says, "Blessed are you who are hungry now, for you will be filled" and then he gives a warning to people who are full (Luke 6:21, 25). What does this mean to you that Jesus blesses people who are hungry and gives a warning to people who are full?
Eating Mindfully
"Take Your Time" (from How to Eat by Thich Nhat Hanh)
It's good to take time to eat, because the time for a meal can be a very happy time. Take time to enjoy your breakfast, lunch, and dinner. Enjoy your meal. Stop the thinking and be there fully, body and mind.